Happy International Dog Day! We love our dogs here at Siren Marine, especially of the seafaring variety! Naturally, you want to see these pups in action, so we've put together a gallery for your viewing pleasure. Enjoy!
Canine Executive Officer Nacho
Dan Harper - CEO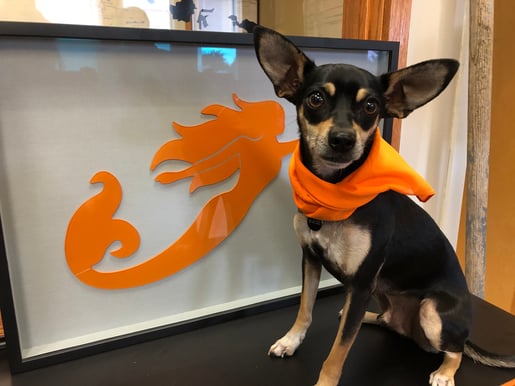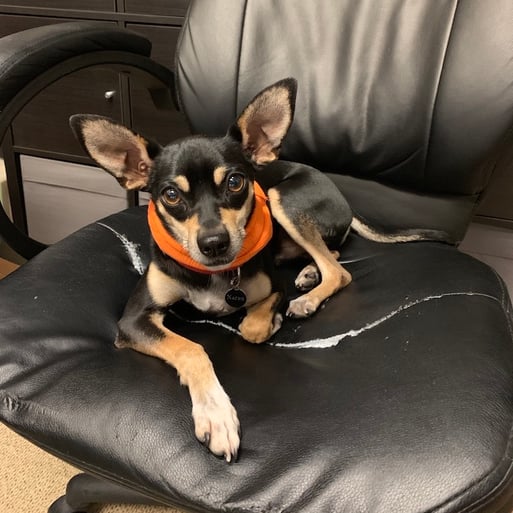 Ellie
Nicole Richards - Customer Support Associate
Lily & Jules
Kathleen DaCosta - Customer Outreach Associate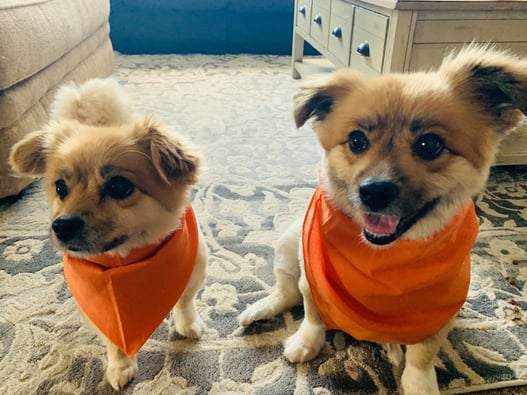 Obie
Sam Handy - Director of Marketing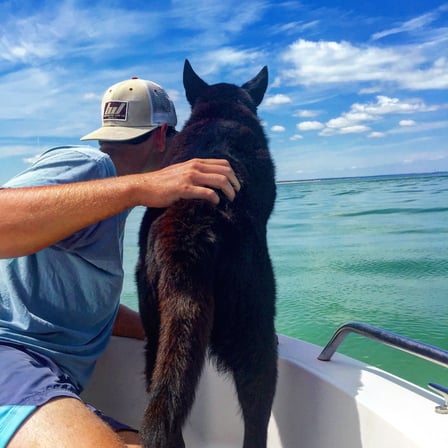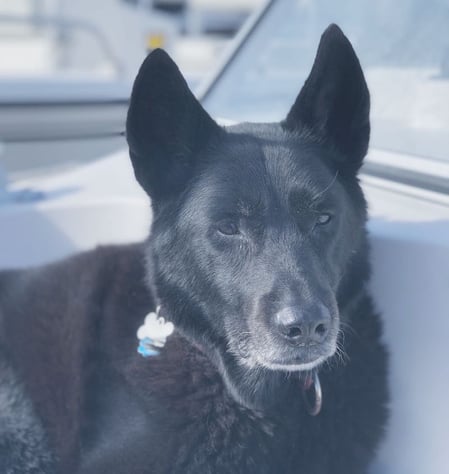 Eleanor
Rachel Perry - Content Developer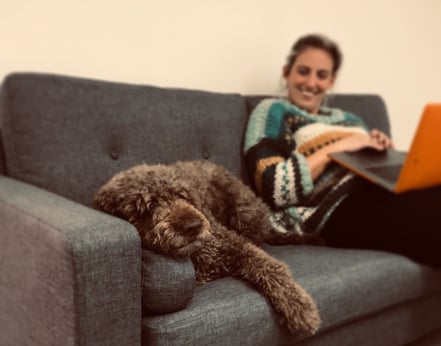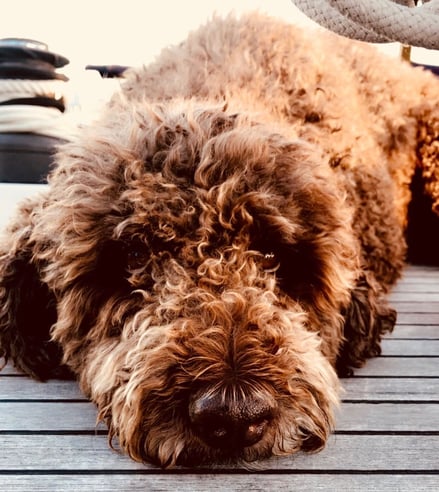 Bentley
Jeff Poole - VP, Director of Business Development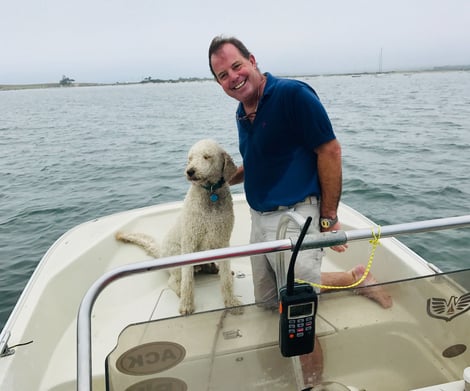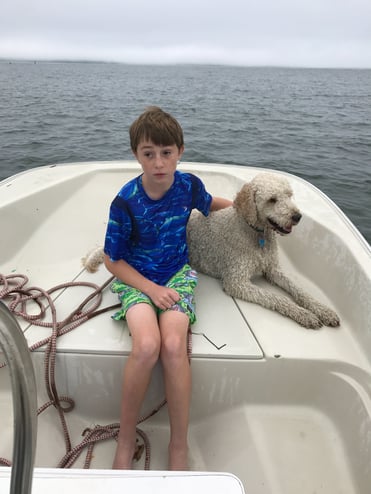 Calley
Dwight Pfundstein - Project Manager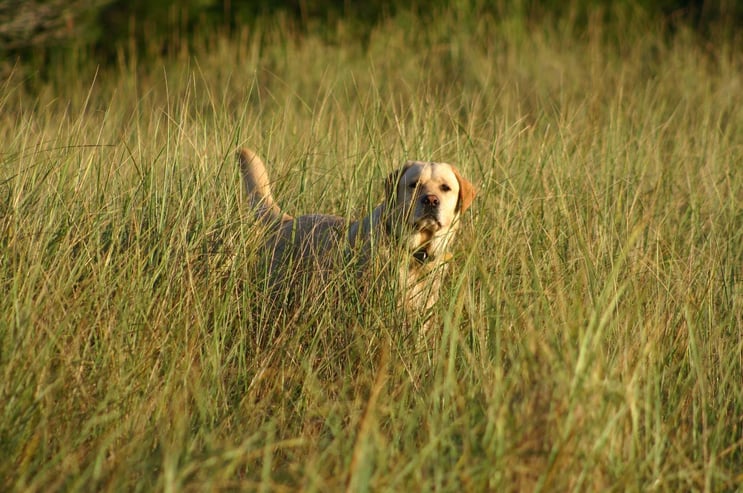 Coconut & Rosie
Ben Talbert - Regional Sales Manager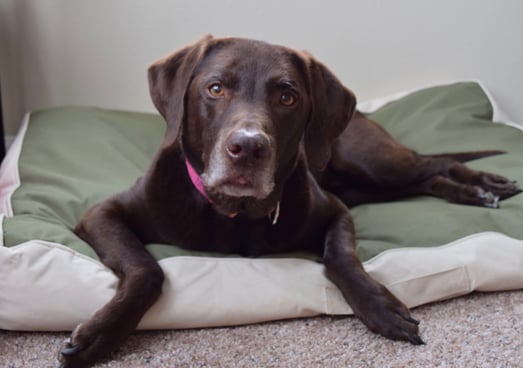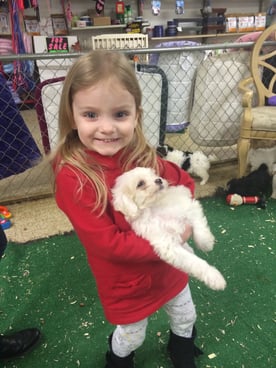 Elmer
Alex Joseph - Chief Technology Officer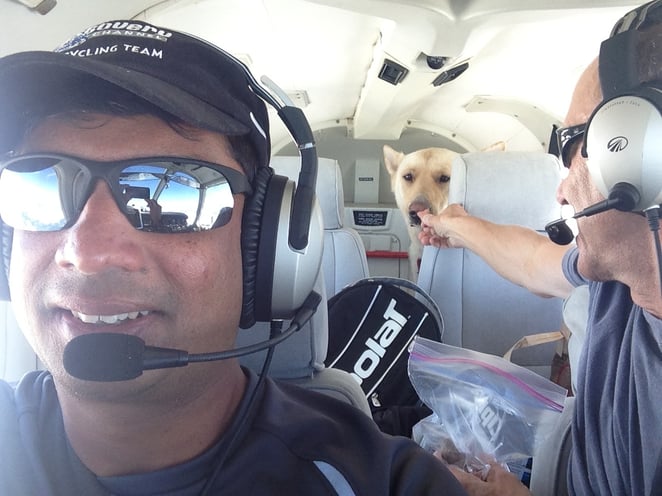 Frankie
Lexi Brogno - Marketing Coordinator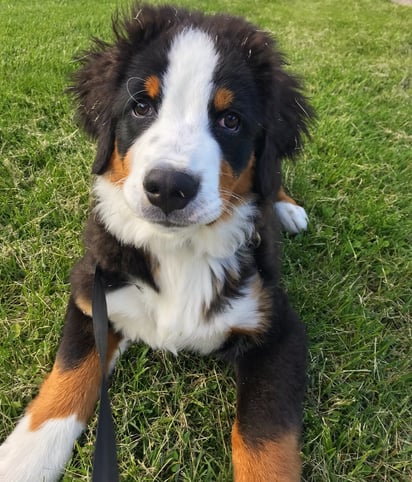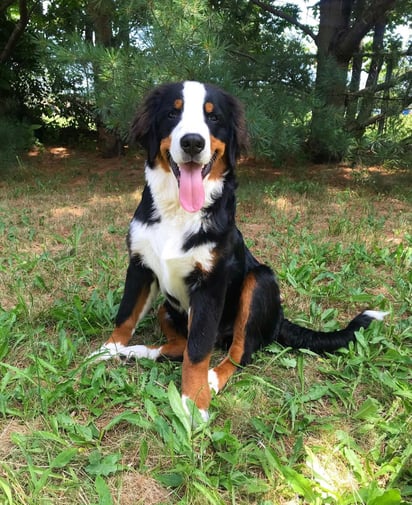 Ziggy
Mark Newlin - Regional Sales Manager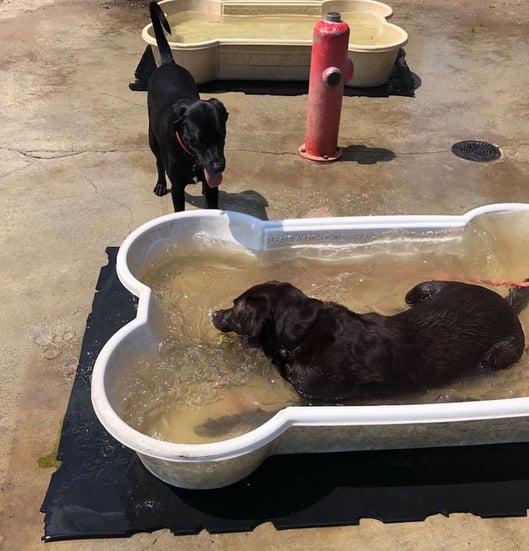 Scout
Bettina Ivanovich - Executive Assistant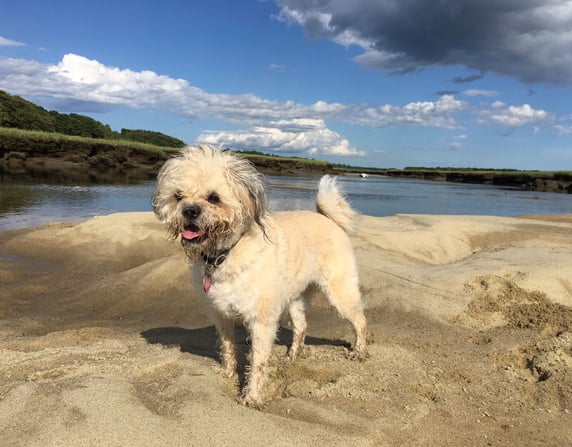 Roux
Ana Lowry - Executive Assistant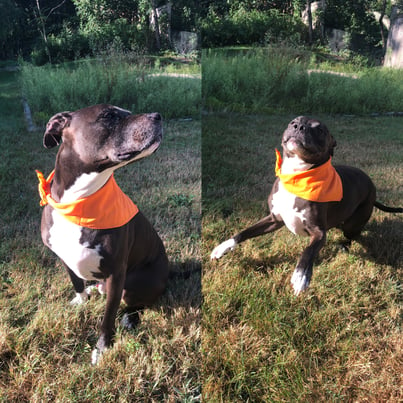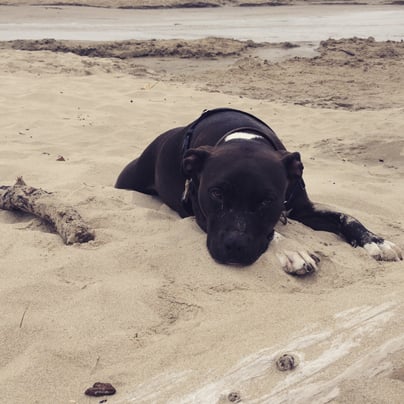 Lady
Aaron Pape - General Manager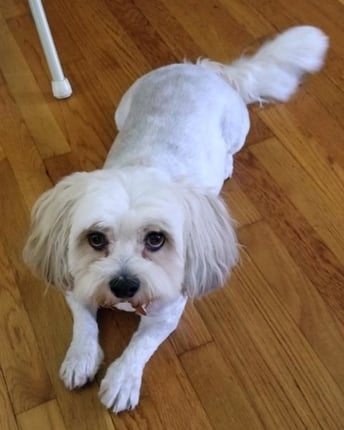 Lulu
Steve Napoli - Supply Chain/Fulfillment Manager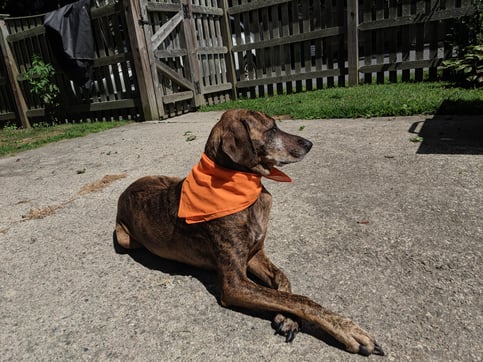 Does it get any better than that? We think not. We hope you enjoy the day with your furry friends!