It's that time again. Time to fire up the boat and head on out to enjoy some sun. Maybe it's time for fishing? Or maybe nighttime fireworks viewing on the water? No matter your schedule, we have put together some things to keep in mind for a successful weekend out on the water.
1. Don't Forget the Refreshments
I know this is an obvious one, but if you're going out on the water for any amount of time you'll need to prepare to feed and provide refreshments for your guests (or have them bring them to you). And by refreshments, we don't just mean fun adult beverages, you'll need some water to stay hydrated in that hot July sun.
Here's a quick list for a day trip:
Your beverage of choice (be responsible!)
A few bottles of water for each person
Snacks
Sandwiches
For a more comprehensive list, check out this post from Cruising Sea.
2. Know Your Safety Laws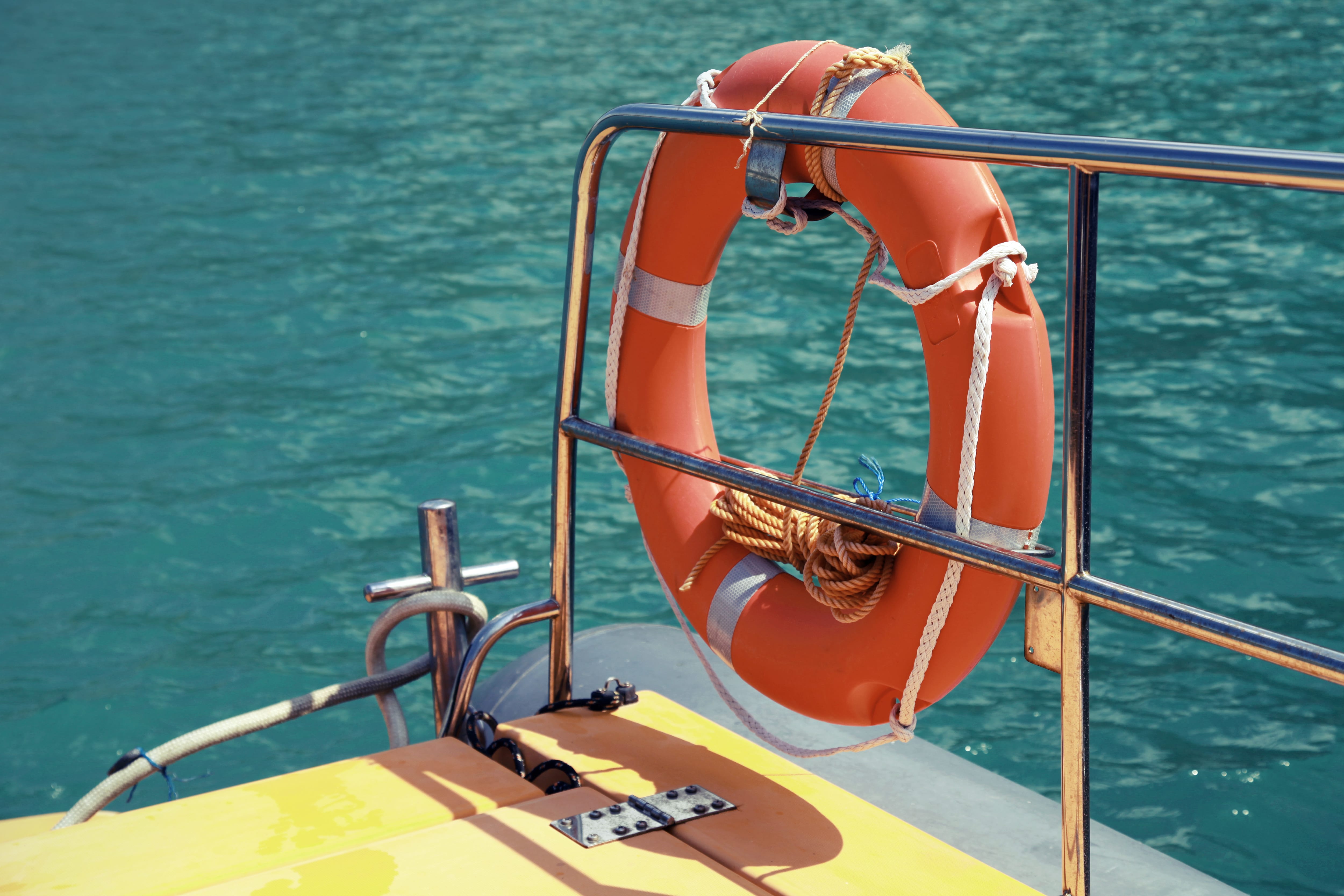 The last thing you want is to be escorted back to shore because of missing safety equipment in a stop by the harbormaster. Although this isn't likely, it's always best to be safe than sorry!
While the exact requirements change from vessel to vessel, and location to location, some general guidelines include:
Life Jacket (one for each person on board!)

Throwable floatation device

Visual distress devices (e.g. Flares, distress signals, flags)

Navigation lights

Fire extinguisher/suppression

Documentation (Insurance, registration, etc.)

Sound producing device (e.g. whistle, blowhorn)
Remember that for longer trips, you may need more equipment such as first aid kits, radio, and spare parts.
3. Get the Lay of the Land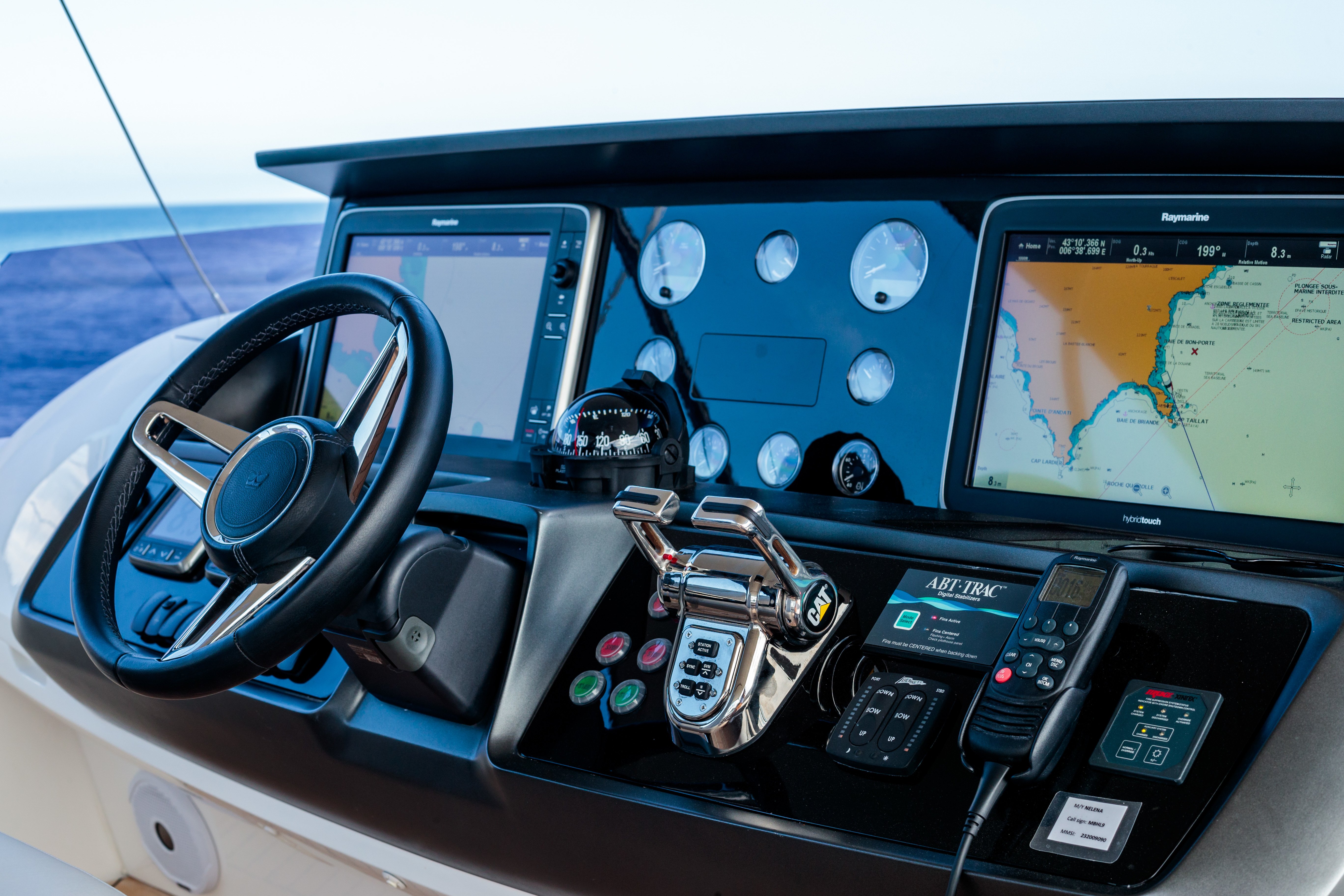 When it comes to boating around the Fourth of July, it's best to make a plan. As one of the busiest time of the year on the water, it can be difficult to find places to dock or even comfortably drop anchor.
Map/GPS (if traveling)
The Fourth of July weekend is a great time to go beyond your typical boating haunts. Take advantage of the great weather to head somewhere new on your boat. If you decide to travel, make sure that you have a few forms of navigation to get there in a speedy manner.
What's more, be sure to estimate how long your trips will take. Some destinations may require extra supplies or an overnight on the water.
Also, if you're renting or lending your boat out this weekend, it could be a good idea to check into some geofencing alerts. That way, you'll know if your guests go astray.
Fireworks Viewing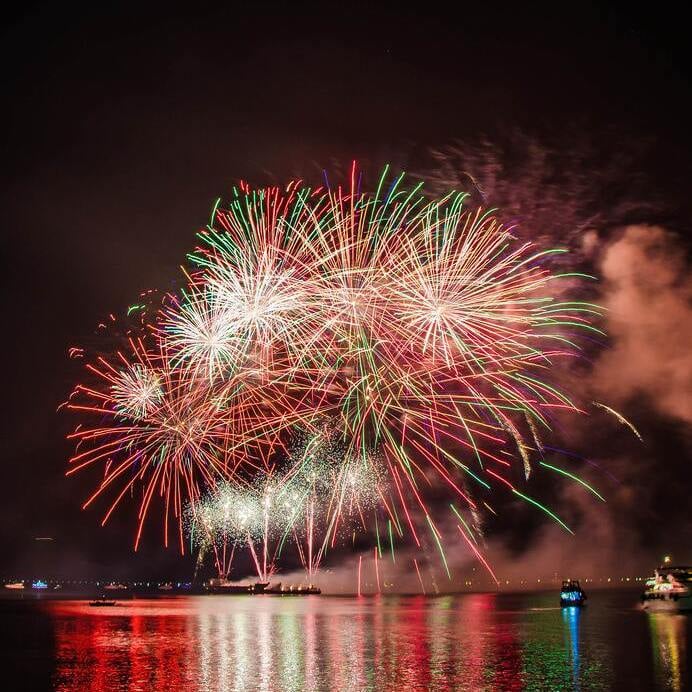 Many coastal towns have fireworks launched from barges. This offers a perfect opportunity for boaters to get the ideal viewing spot. However, there are often special rules for boaters to keep in mind when viewing on the water. Check with the local harbormaster for:
Safety perimeters
Anchorage requirements
Vessel lighting requirements
You can also check the local notices for any specific requirements in your area.
Finding anchorage can often be challenging fireworks events. Get to anchorage early, and if you have the option, choose somewhere upwind or downwind. Being upwind of the fireworks can minimize the noise of fireworks, while downwind maximizes.
Lastly, plan to take your time leaving as the action dies down. It's easier to relax as swarms of boaters leave the area than to join the rush back home.
4. Make Sure Your Boat is Ship-Shape
It's easy to get caught up in the excitement of heading out on the water as soon as the weather heats up and friends and family arrive. But it's also easy to forget to check on critical components of your boat until you're on the dock and problems arise.
Be sure to check up on a few of these things:
Fuel
Oil
Battery and shore power
Bilge
Lights
Ideally you'd perform these checks before you head on the water. Or better yet, use an onboard monitoring system to check on many of these critical systems without even heading to the the dock. This way, you can identify fixes before the big day comes.
It's our vision to offer a fully connected marine industry and boating experience, built on innovative IoT technology utilizing hardware, software, cloud computing, service enablement and mobile applications to fully integrate the Connected Boat®. This way, you can enjoy your time on the water without worrying about any surprises. We wish everyone a happy and safe Fourth of July weekend!