Owning and operating a boat can be expensive. We probably don't have to tell you about the list of things you can spend your money on to keep your boat afloat and running at her best.
But owning a boat doesn't have to be a continuous one-way financial transaction. Whether you're looking for ways to get out on the water while offsetting some of the cost, or would like to make a tidy profit on the days you can't get out yourself, here are three ways to monetize your favorite asset.
Charter Your Boat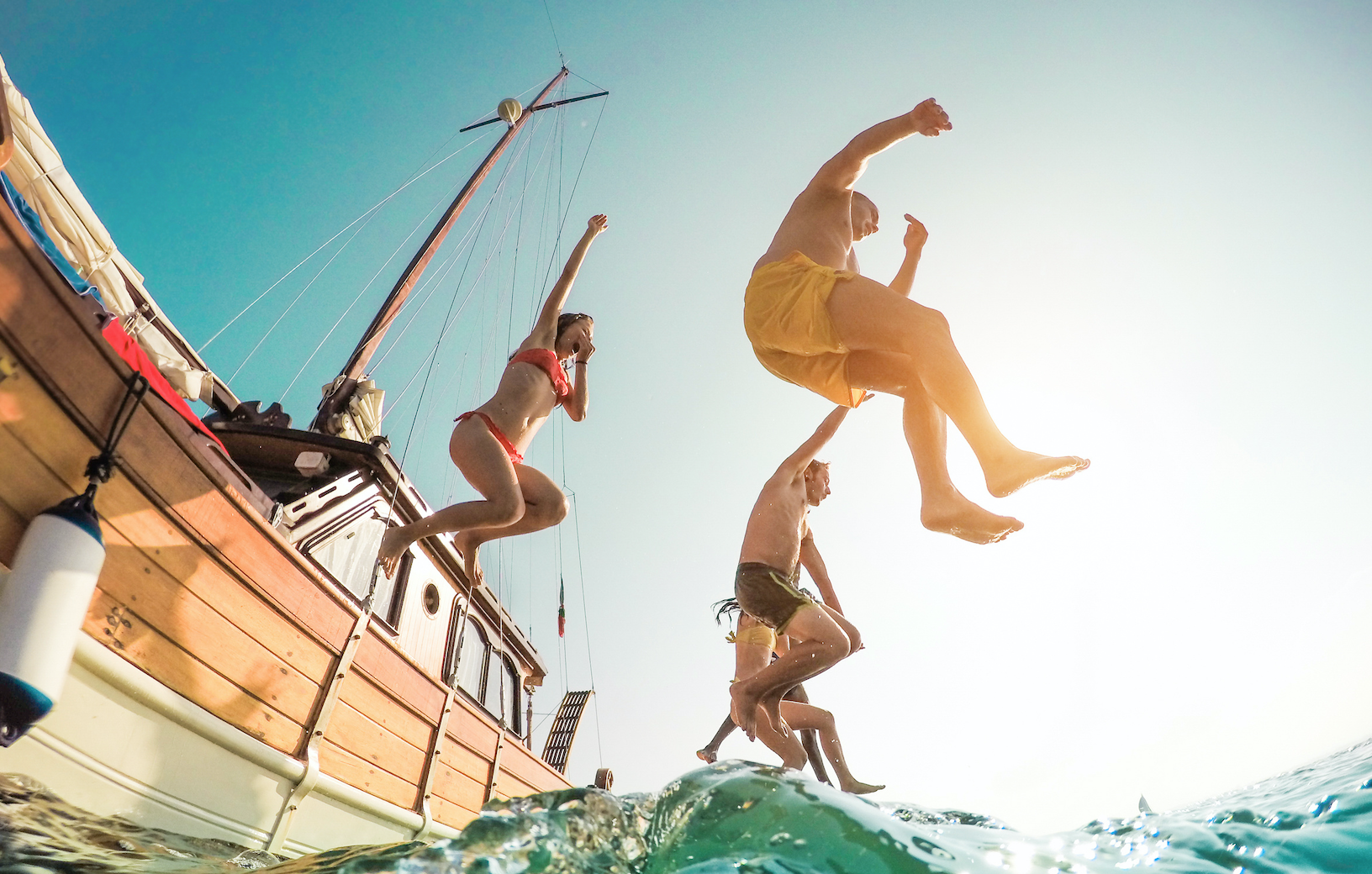 Running a charter is the perfect way to share your passion — and your asset — with other anglers, sailors or water-enthusiasts. Chartering can be one of the more demanding ways of monetizing your boat, but also the most profitable. Firstly, you need to decide what type of charter boat experience you want to offer. This will largely depend on what type of boat you own, but you should also take into account whether you want to provide extra services on your vessel such as providing hospitality experiences or offering tours around the local scenery.
Licenses for chartering vary from state to state. Once you're up and running with the paperwork, how often you choose to operate is up to you. Keep in mind that if you're looking to make serious money from chartering, like any business, it is going to take time.
Staying Safe as a Charter Boat Operator
There are obvious safety factors that should be taken into consideration before chartering your boat. Firstly, make sure you are sticking to a safe number of passengers on your vessel and that you have the appropriate number of life jackets to accommodate your guests.
Secondly, while it may be tempting to make money, even when the weather isn't great, you should always keep the weather conditions in mind — just like you would for any other type of boat trip. After all, your passengers are going to be leaving reviews. It's up to you whether you want these to include seasickness.
As well as reading up on state licenses, now is a good time to find out about the rules around having alcohol on board. Do you plan on letting your guests partake in beer or wine, and are you allowed to sell it to them? As you'll be hosting people onboard your vessel it's a good idea to put a plan together for their own safety. Just like an airline doesn't care whether you are a frequent flyer or a first-time passenger, you should be giving every guest a rundown of what to do when things go wrong.
Renting your boat
Far less demanding than chartering is peer to peer rentals. Similar to how Airbnb exists for vacation homes, there are a multitude of apps and websites that will assist you with renting out your boat. Again, the type of boat you own will determine how you can rent it out, but there's good money to be made with little extra cost involved.
Before renting out your boat make sure you are up to date with any maintenance issues. Since part of the rental process requires people selecting your boat (from potentially dozens of others) make sure your asset is looking her best. A clean, tidy boat with minimum clutter on the inside will be more appealing than one with used coffee cups lying around, or a deck that looks like it needs a clean.
Staying Safe Renting Your Boat
While renting might require less from you than operating a charter, the stress of handing over your keys to a complete stranger may increase. One easy way of putting your mind at ease is a monitoring and tracking system, like Siren Marine's Connected Boat system. The system allows you to monitor and track your boat when it's on the water and safely tucked back into shore. Track the location and movement of your boat, and receive alerts on battery voltage levels, engine metrics, bilge and high water alerts. Rather than just hoping your boat is in good hands, you can rest easy knowing it's being looked after.
That's also the advantage of using a peer to peer app service like GetMyBoat or Boatsetter. These apps offer third party insurance for collision and liability and allow you to rent your boat to whoever you choose.
Share Your Knowledge
For the active boaters among us, why not combine your skills in sailing, boating or fishing with teaching someone else about your passion? You could offer anything from a day-long sailing experience to a few hours on the water for students wanting to pick up the very basics on the subject.
Staying Safe Teaching on the Seas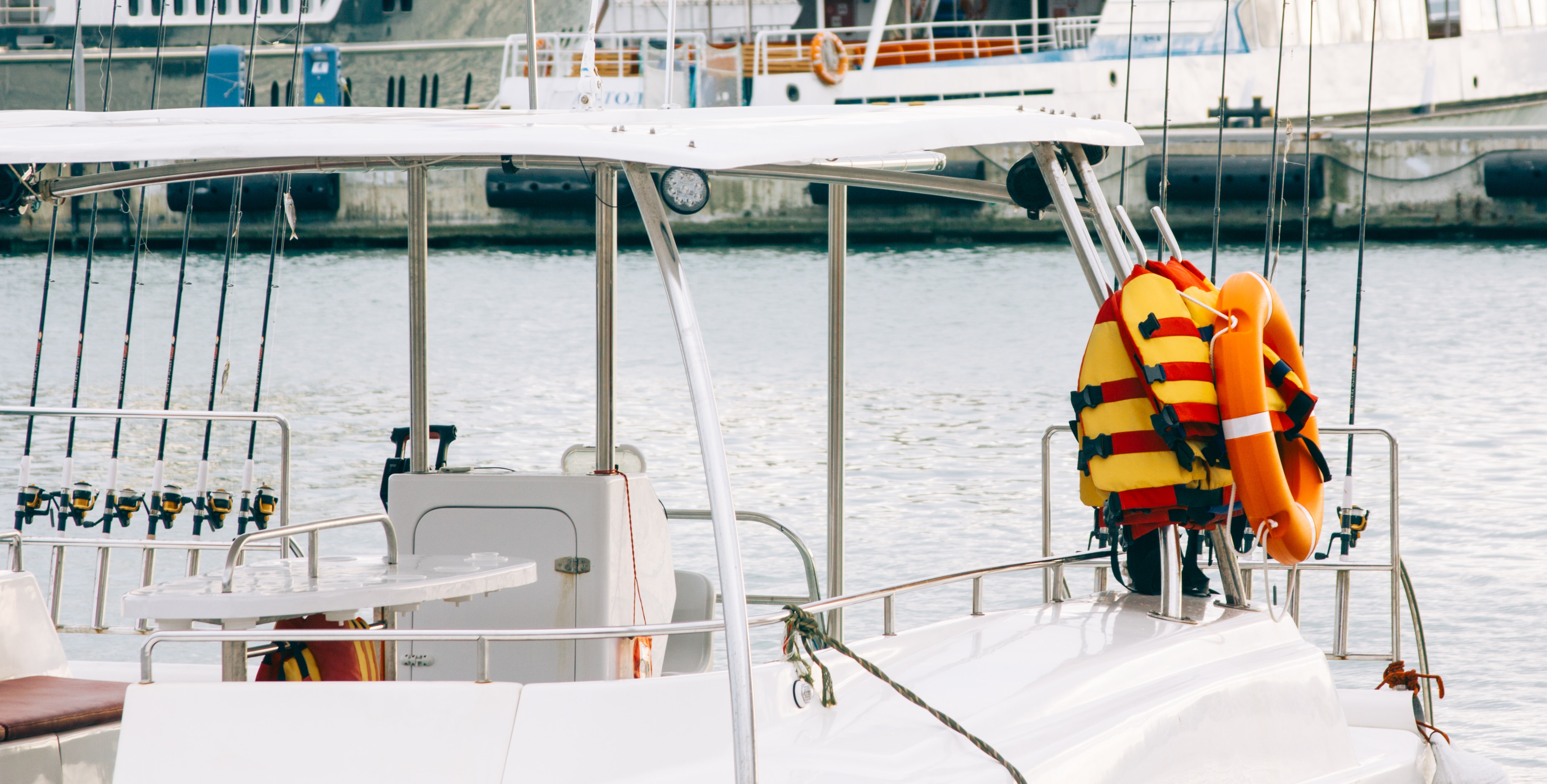 If you're going to be offering lessons aboard your vessel it's important to ensure your guests' safety by knowing their level of expertise. Are you going to be taking students out who have a baseline knowledge of being on a boat or complete novices? Likewise, if you're not used to teaching you may want to start off small teaching just one or two students until you get used to directing people around your boat.
Whichever way you choose to make money with your boat, sharing your passion with other boat-lovers is a great way to have fun, meet new people and help grow the boating community. No matter which method you choose, Siren Marine's Connected Boat can provide you with peace of mind wherever your boat is.